Our Mission
To encourage the healing process through awareness and involvement in spiritual, social, educational, and health-related services in rural Jamaica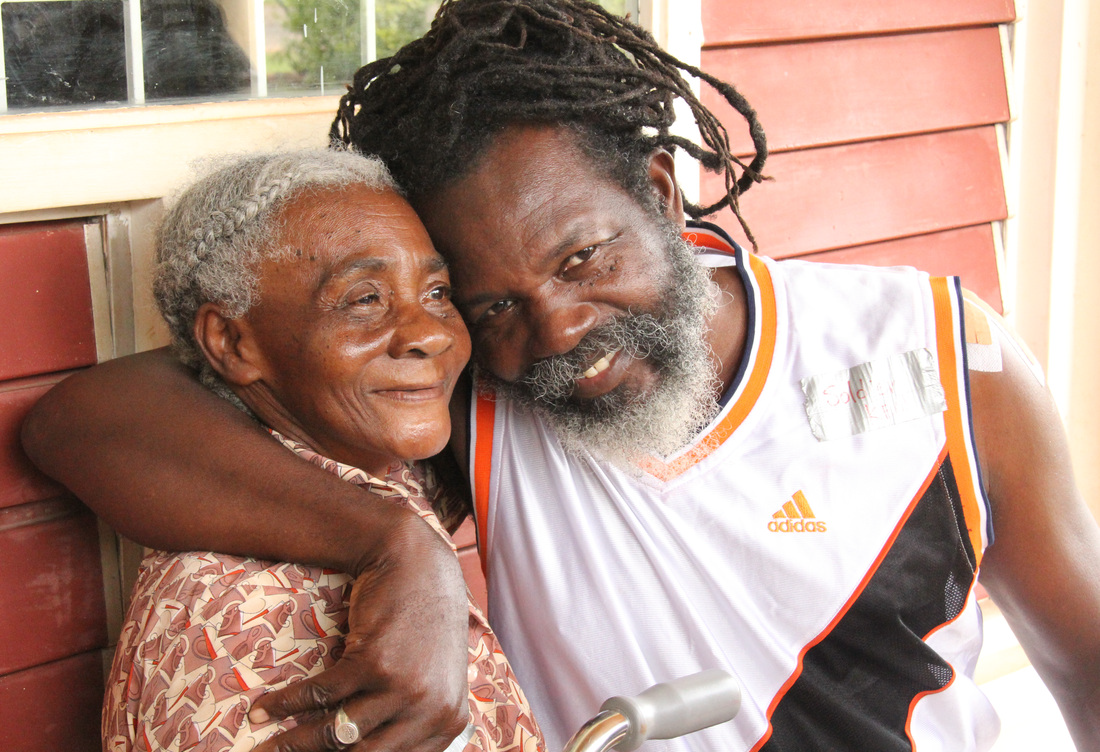 Our Vision
Healing can be found in the process of lending a hand to another. Reaching out to the individual so that they can in turn help themselves and others is our goal.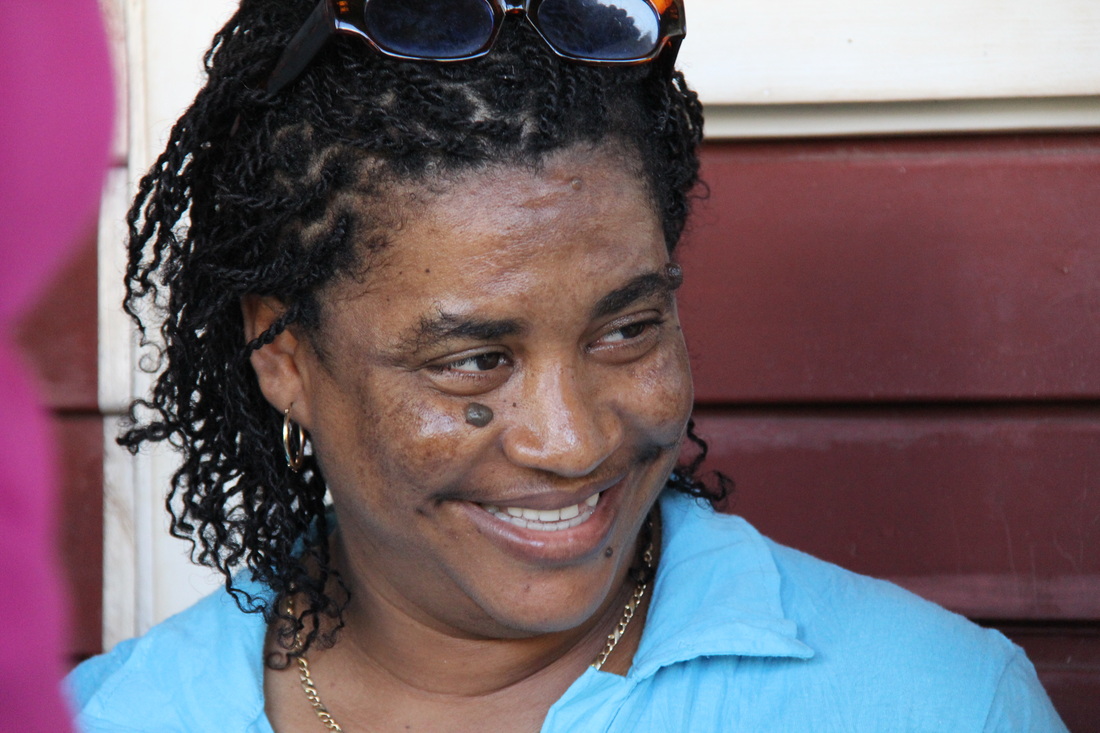 Our History
FOR U was established by Dr. Brooke Riley, PT, DPT, in December 2007, and is a registered 501(c)3 non-profit organization based in Gulfport, MS. Learn More.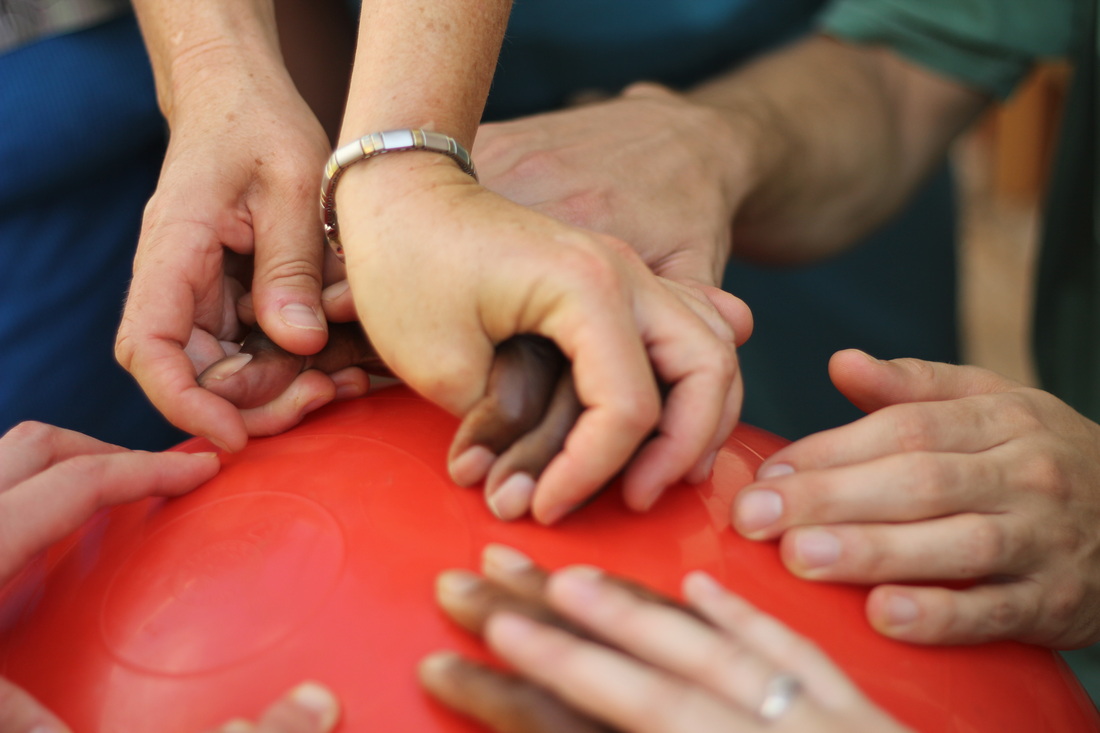 Our Team
FOR U has a team of therapists and support staff dedicated to helping the Jamaican community. Meet the Team.