Friends of Ridge United (FOR U Jamaica) is our Jamaican counterpart based in St. Elizabeth Parish. In early 2006 Dr. Riley, Dr. Michelle Brown, and community leader Anna Edwards began discussing their vision to uplift the community of Ridge. Through these discussions, they identified many unmet needs in their community and felt prompted to form an organization to help meet some of those needs.
As community interest grew, the grass roots movement evolved into a small community organization called Friends of Ridge United (FOR U) in October of 2006 and was registered with the Social Development Commission. Dr. Riley, Dr. Brown, and Ms. Edwards were elected to the executive body along with other community leaders, and the organization grew to thirty members.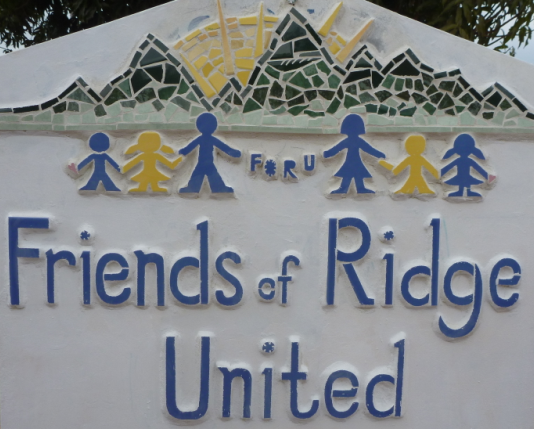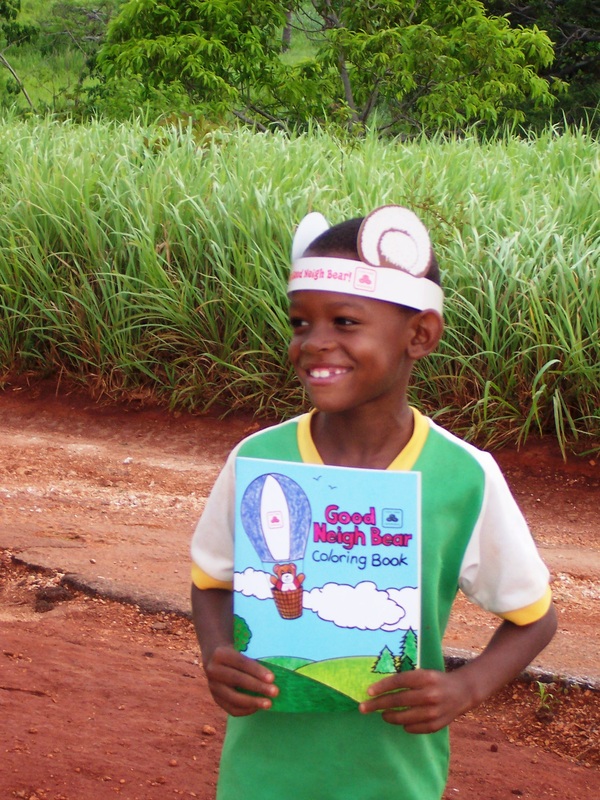 In May of 2007, FOR U received a private donation for the purpose of obtaining land to build a community center. On July 2, 2007, a parcel of land with a partial building structure was acquired in the district of Ridge, St. Elizabeth. Through support of the wider community and fundraising efforts, FOR U was able to start the initial phase of construction on the community center and complete a basketball court.
Shortly after, FOR U began to implement low-budget programs targeting the needs of the community such as after school homework programs, monthly bingo nights, movie dates for the youth and various sports activities. In December 2007, Dr. Riley started Friends of the Redeemer United, to assist FOR U Jamaica with funding for their community center and its programs.
Mission: To help individuals reach their full potential and realize their dreams by providing programs that address spiritual, educational, and health-related needs.
Vision: Friends of Ridge United is an organization of committed visionaries who have a heart for the future of the youths in St. Elizabeth as well as for those individuals who have lost their hope. Through the construction of a community center, FOR U plans to facilitate programs that best meet the needs of the community and foster a positive environment for individuals to grow and pursue their dreams.