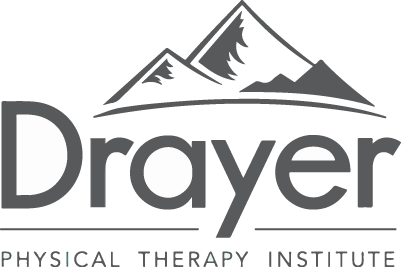 Drayer Physical Therapy Institute of Hershey, PA, has been the primary benefactor for our physical therapy services in rural Jamaica since 2008. Through their dedication to missions, Drayer continues to provide financial support for our physical therapists and also supplies FOR U with volunteers to assist with our programs. In 2010, Anthony Reagle, a Drayer employee, volunteered for three months at our physical therapy clinic. In July 2011, three Drayer volunteers spent a week serving both in the clinic and at our reading camp. Many thanks to Luke Drayer, Craig Bouslough, and the Drayer team. Without your generous support we would not be able to continue our physical therapy services in rural Jamaica.

Nazareth Evangelical Lutheran Church in Cedar Falls, Iowa began its partnership with FOR U in Janauary 2012. Through the efforts of Bill Wood, a member of Nazareth's Endowment Fund Committee, FOR U was granted enough funding to finish the first phase of our community center project in St. Elizabeth and help start a women's baking program. This project was completed in April 2012 in time for its Grand Opening on the 14th! We hope to continue our partnership with Nazareth Evangelical Lutheran Church by providing opportunities for church members to get involved with our programs! We are so thankful for Nazareth's generosity and look forward to seeing what the Lord has in store for the future!

Mountain View Mennonite Church
In June 2011, Mountain View's youth came down to help build a playground at our community center. A team of eighteen youth and youth leaders volunteered their time, resources, and hearts to love on the community children and provide a safe place for them to play. They even taught a few kids how to swing!